NEVER STOP GROWING
Deep-dive with Dwayne Moore and the awesome team at NLW!
Discuss topics that matter to worship leaders and pastors about modern worship leading.

Discover the whats, hows and whys of leading others in biblical worship.

Great for newbie worship leaders and veteran leaders alike!

We would love for you to be part of our international coaching community!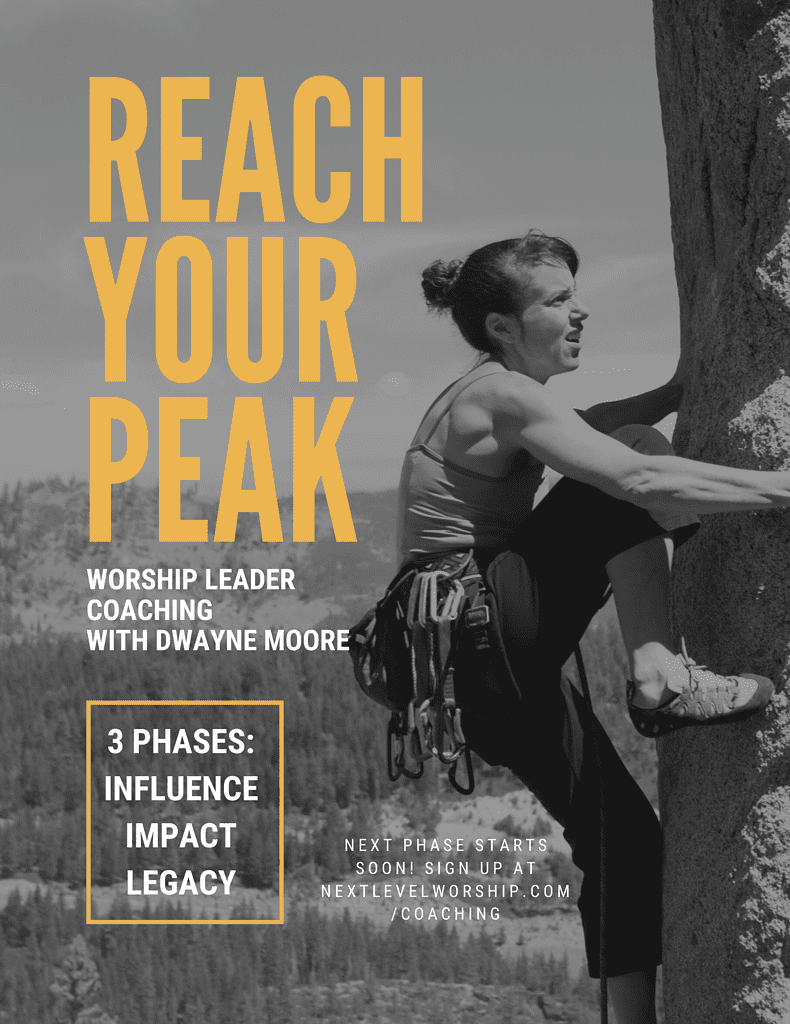 The INFLUENCE phase of coaching focuses on one's own personal leadership and growth. Topics include characteristics and habits of effective leaders and skills needed to lead a worship ministry and church in worship.
The IMPACT phase of coaching focuses on how to lead your worship team and staff. Topics include how to grow your musicians spiritually and musically, proper platform presence and presentation, rehearsing and more!
>INFLUENCE Phase starts January 18, 2022 and goes through March 22.
>IMPACT Phase starts in June and goes through August.
>LEGACY Phase starts in September and goes through November.
Please note:
Sessions meet weekly on Tuesday evenings from 8:00PM until 9:30PM US Central (Chicago) time.
Occasionally, we may meet on a Thursday evening or Sunday afternoon (US time) if we need to make up a session.
Sessions are interactive and online, so you will need access to a computer connected to good internet. You can also use a smart phone to access the Zoom meetings online. Please use a microphone and optional webcam, so we can hear and see you.
To complete each phase for credit, you will need to attend the weekly sessions, read 3 books from our reading list, and also complete a final assessment.
After satisfactorily completing all 3 coaching phases, you will receive a Certificate of Completion from NLW International.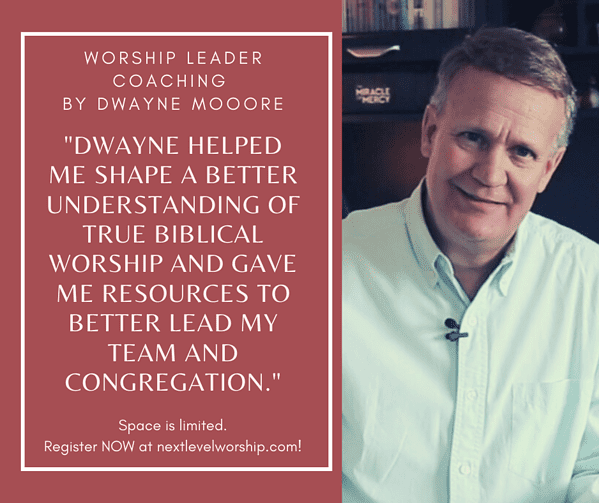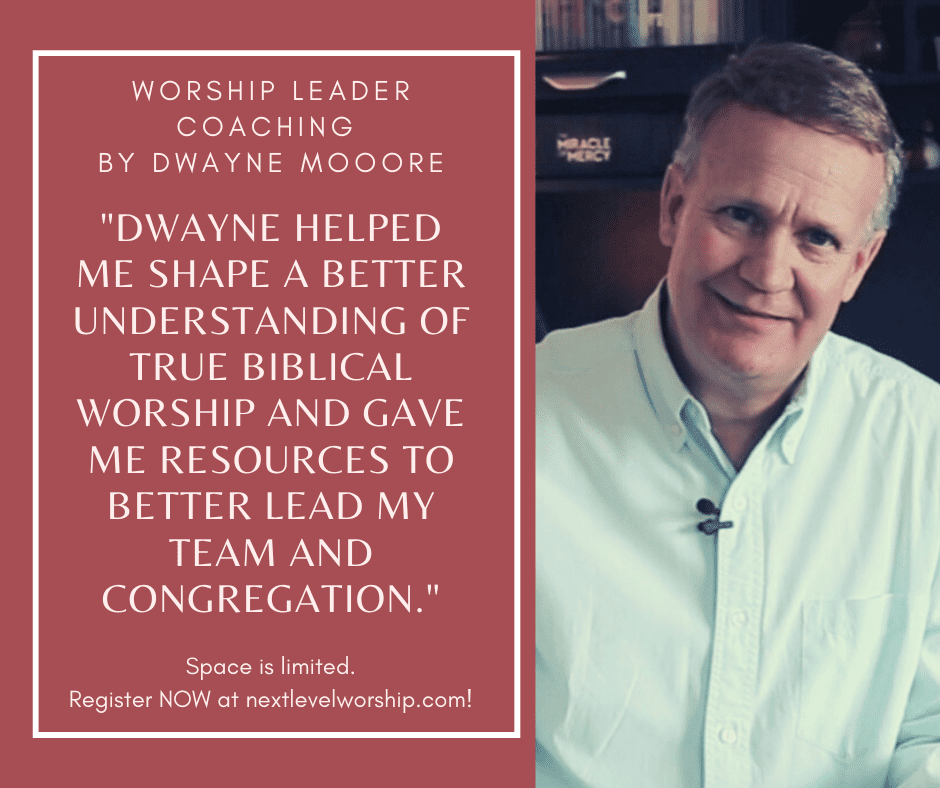 INFLUENCE PHASE STARTS JANUARY 18, 2022
Give so we can go
HELP US MAKE DISCIPLES