WE BELIEVE IN WORSHIP
There are several reasons why our entire ministry is committed to teaching people about worship. First of all, we believe in the God we worship. He deserves, desires and demands our worship. As we gaze on Him through worship, we are changed from the inside out…
Our character is transformed as we set our minds on things above (Colossians 3:2).

As we gain God's heart, we have deeper compassion for the lost and broken.

We have true satisfaction because only He can satisfy our souls.

Our families, churches and communities are impacted as they see our love and worship for the Lord.
"And we all, who with unveiled faces contemplate the Lord's glory, are being transformed into his image with ever-increasing glory, which comes from the Lord, who is the Spirit."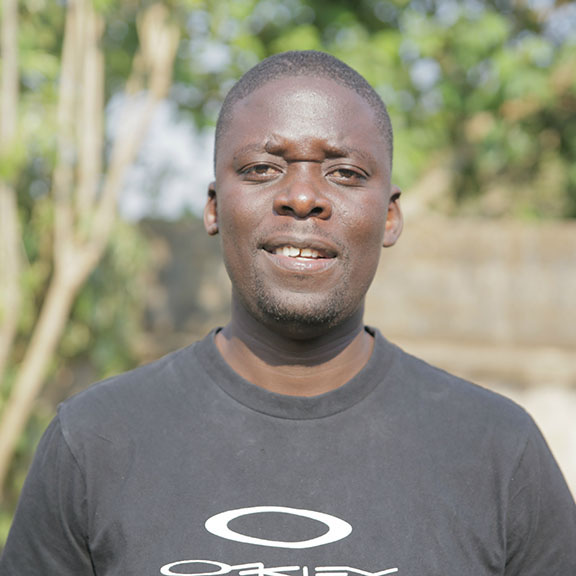 "I am so grateful that God brought NLW to Zambia! I have learned so much…My testimony today stands because of your faithful giving. Thank you for blessing Africa." – Donald Kutala, Africa Director for NLW