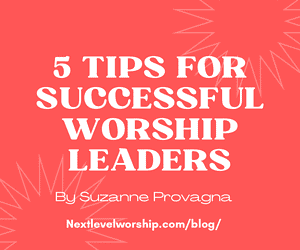 Five Tips For Successful Worship Leaders
(The Fourth in a Series of Five)
By Suzanne Provagna
Tip #4 Improve Your Skills
Leading a worship team has similarities to parenting. There are a hundred concerns on your plate, several ways to problem-solve, and often your decisions must be made rapidly. One of the best worship-leading success strategies may feel counterintuitive but it is crucial to success . . . you must invest in yourself.
A dynamic leader is one who is deliberately growing in these four areas: maturing spiritually, improving leadership skills, growing musically, and sharpening one's ability to communicate. Successful worship leaders understand that growing in these four areas will help them lead their teams in effective ministry.
We are thrilled when we see worship team members exhibit growth musically, spiritually, in leadership and in communication skills and we will see more forward motion from our team when we lead by example. Be deliberate. What books on leadership have you read lately? One of my favorites is "The 21 Irrefutable Laws of Leadership" by John Maxwell. If you're not a reader, attend a conference. Next Level Worship has their ReFocus Conference every year which will encourage and challenge you in all four areas of growth mentioned above. It is inspirational and extremely affordable.
There is no greater gift you can give yourself, your team, or your congregation than to memorize and meditate on Scripture.
If you're consistently feeling like your team is falling short of your expectations, raise the expectations you have of yourself and invest in your own growth.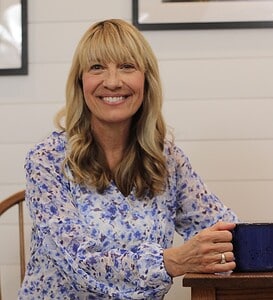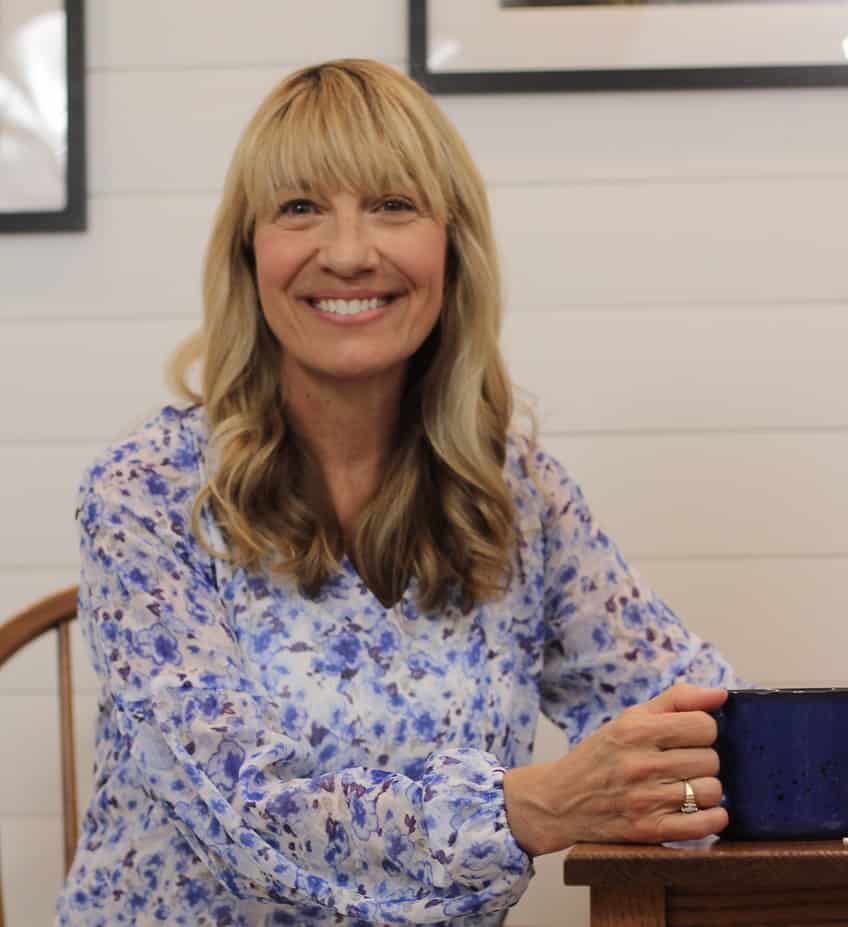 Suzanne Provagna is a public speaker and the author of Better Stronger Wiser: a collection of inspirational stories and Scripture-based coloring pages that apply the wisdom of Proverbs to the woman looking to become Better, Stronger, and Wiser.