Be an Ambassador for NLW!
NLW Ambassadors represent NLW to their communities and within the local churches where they serve. Ambassadors embrace and exemplify our values. They are committed to sharing our core biblical teachings on worship and worship leadership. They utilize our materials and resources with those they lead. And they help us recruit other church leaders to be involved with our NLW community.
NLW Ambassadors agree to:
Represent the values & core teachings of NLW International
Share resources of NLW International with others
Recruit other church leaders to be part of NLW
Ambassadors receive:
Invitations to NLW Community Online Meet-ups and training opportunities
10% off discount code good for any and all NLW products, resources & conferences
A personalized Ambassador Certificate recognizing their service and status with NLW International (good for 3 years)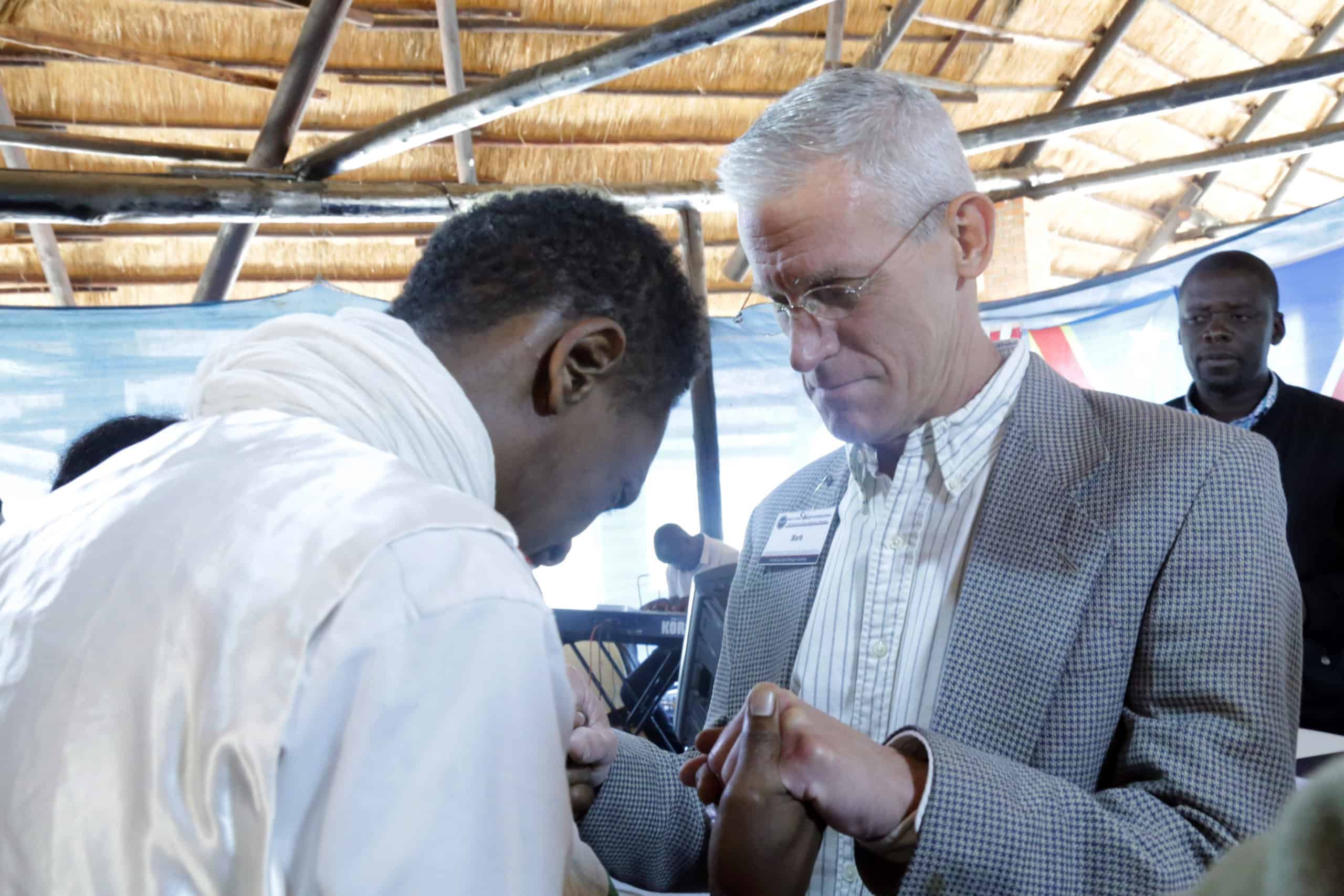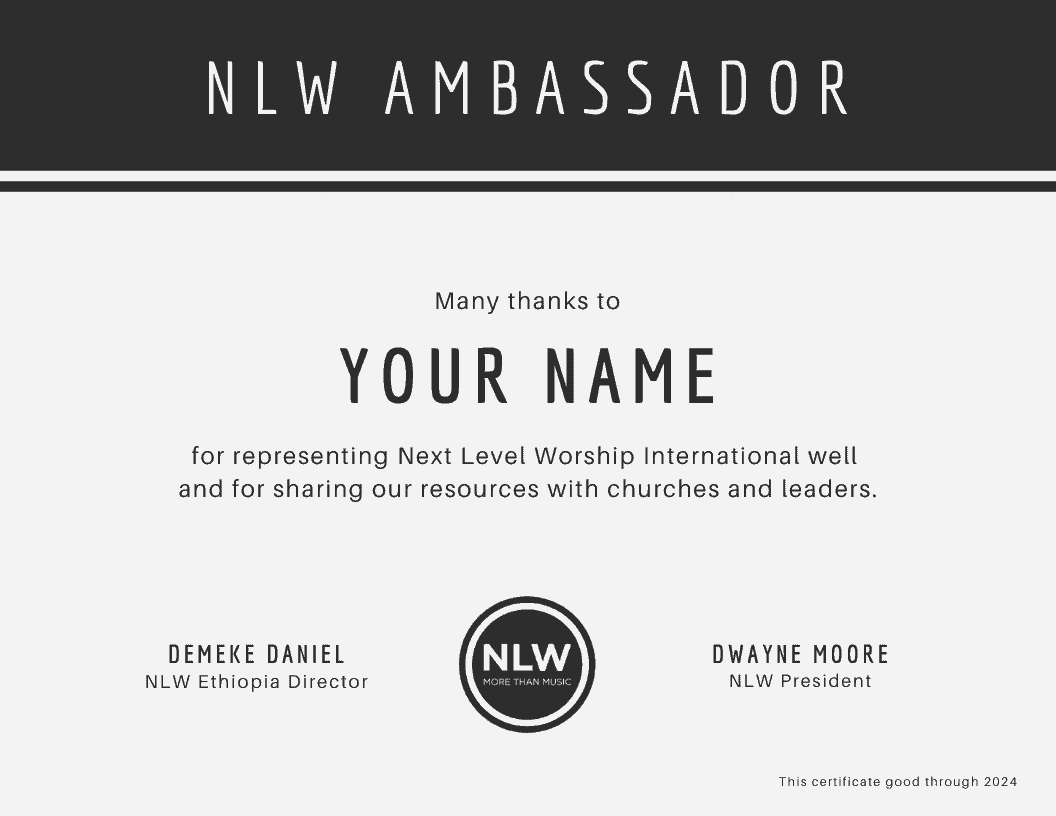 To be a NLW Ambassador, please complete the form below and submit. Thank you!