The programs will air on close to 1000 radio stations across America. Other recent guests include Dr. Davis Jeremiah, Stephen Curtis Chapman, Dr. Gary Chapman, Rick Burgess, and David Platt.
Dwayne will be talking about our amazing church-wide emphasis called 30 Days of Renewal, as well as several of his books.
>>Go to www.LivingWithJoyRadio.com for stations and times when the interviews air.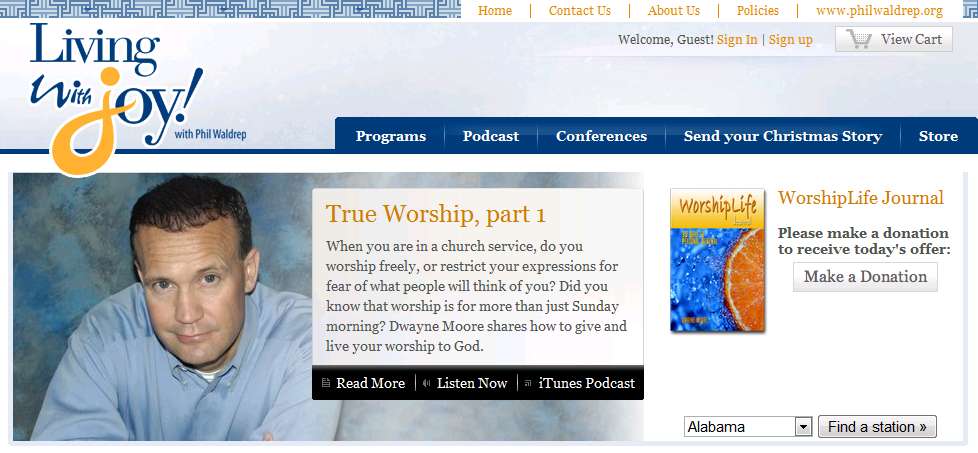 ---